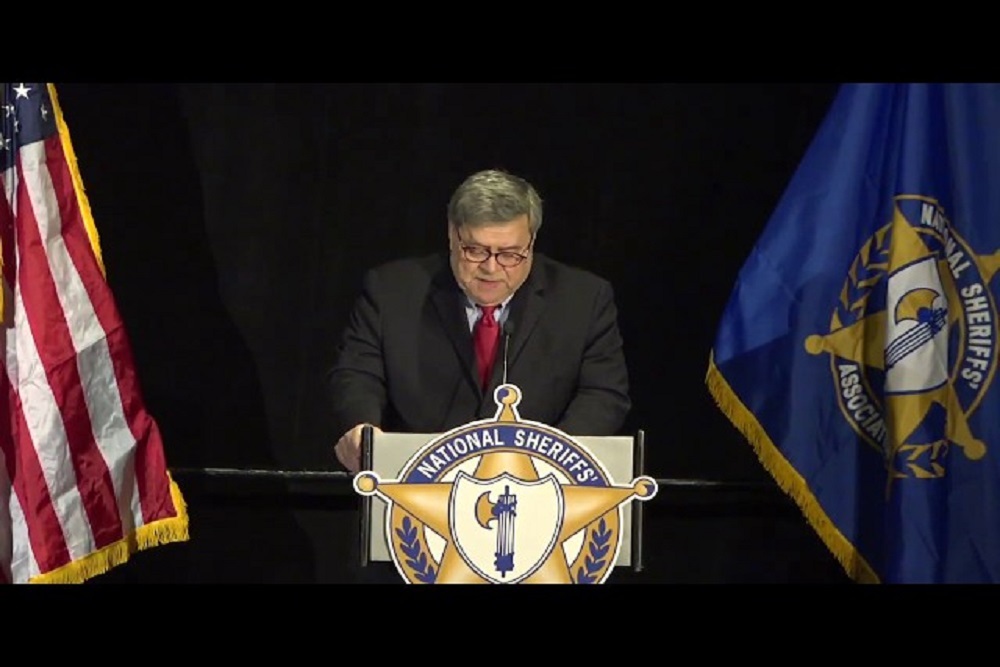 Law Enforcement Cooperation in Northern Alabama Allows for Prosecution of Illegal Aliens Engaged in Criminal Conduct
Shelby County Sheriff John Samaniego was appointed to serve as a Commissioner on the Presidential Commission on Law Enforcement and the Administration of Justice announced, U.S. Attorney Jay E. Town. Attorney General William P. Barr announced the establishment of the Commission today. On Oct. 28, 2019, President Donald J. Trump signed Executive Order No. 13896, authorizing and designating the Attorney General to create such a Commission that would explore modern issues affecting law enforcement that most impact the ability of American policing to reduce crime.
A federal jury yesterday convicted a man of having a firearm in furtherance of drug distribution in Birmingham, announced U.S. Attorney Jay E. Town and Bureau of Alcohol, Tobacco, Firearms and Explosives Special Agent in Charge Marcus Watson.